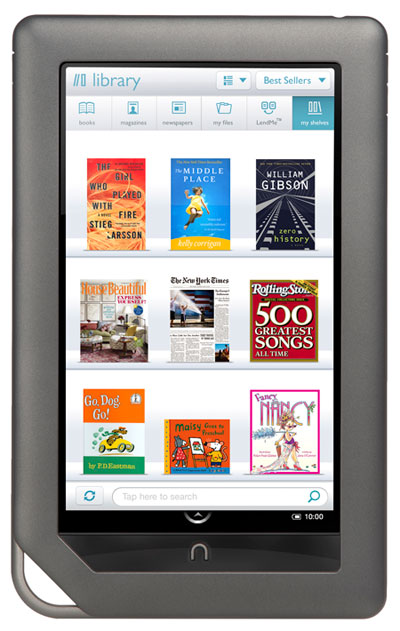 The To-Be Read Pile is EPIC, y'all.
Forever Vampire
, Michele Hauf
Sabine...and the Beast
, Moira Rogers (totally psyched about this one. Hot Scot werewolf? Where can I get one of my own??)
Blood of the Maple
, Dana Marie Bell (dryads and vampires, oh my!)
A Borrowed Scot
, Karen Ranney (in progress!)
The Girl in the Steel Corset
, Kady Cross
Silver Bound
, Ella Drake
Finished, to Be Reviewed, soon!
Stone Kissed
, Keri Stevens (t'was good, would like to do a tag team w/Katie on it)
The Twisted Tale of Stormy Gale
, Christine Bell (let me tell you, this story was short, sweet and so good that I turned around and bought
Naughty Godmother
by her alter ego Chloe Cole. OMG.
Also, in a semi-related note, I am so totally pumped for the
steampunk-a-palooza
at Carina Press. Both the steampunk titles I've read from Carina were awesome and I am looking forward to trying some more. Y'all take the nook shop browser away from my hands until I get the backlist done though, all right?